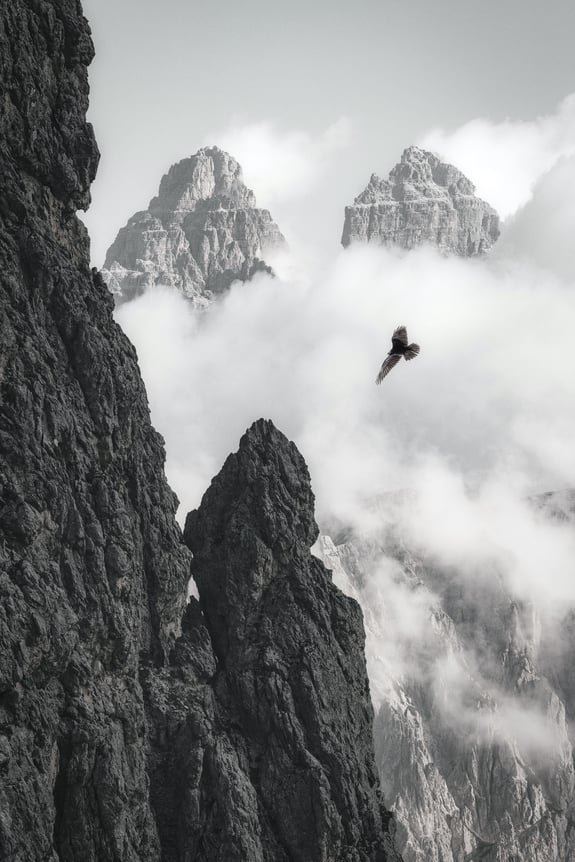 SUSTAINABLE BUSINESS ENGINEERING

Every day, we prove that sustainability in business and sustainable management go hand in hand.
UNCERTAINTY IS THE CENTRAL CHALLENGE FOR ENTREPRENEURS
RADICAL CHANGES OF A GEOPOLITICAL, ECONOMIC, TECHNOLOGICAL AND ENVIRONMENTAL NATURE HAPPEN EVERY DAY. OUR GOAL IS TO EXPLOIT SUCH CHANGES SUCCESSFULLY FOR YOUR BUSINESS MODEL.
Multinational companies face major challenges when working with international partners in ever-changing environments. Whether it is about finding the right ecosystem partners, correctly implementing complex EU regulations or mitigating sustainability risks – a single misstep can mean the difference between success and failure.
We pave your way towards a sustainable, successful business model. Thanks to our unique experience-based understanding of processes, our interdisciplinary team, and our ample experience in international companies, we offer advice with a vision: for entrepreneurs from entrepreneurs.
OUR INSIGHTS ON SUSTAINABILITY IN BUSINESS AND SUSTAINABLE MANAGEMENT
We monitor international trends in the areas of ESG, growth, digital transformation and restructuring. This gives our clients an early insight into key decision factors of the future.
WE CREATE ELEGANT SOLUTIONS TO THE MOST COMPLEX CHALLENGES
BECEPTUM is a solid partner for corporate and business development
We specialise in structuring your business idea, supporting and, ultimately, realising it in those countries that were previously inaccessible to you. From strategy to funding to execution – all of our services are tailored to the special needs of the international business world.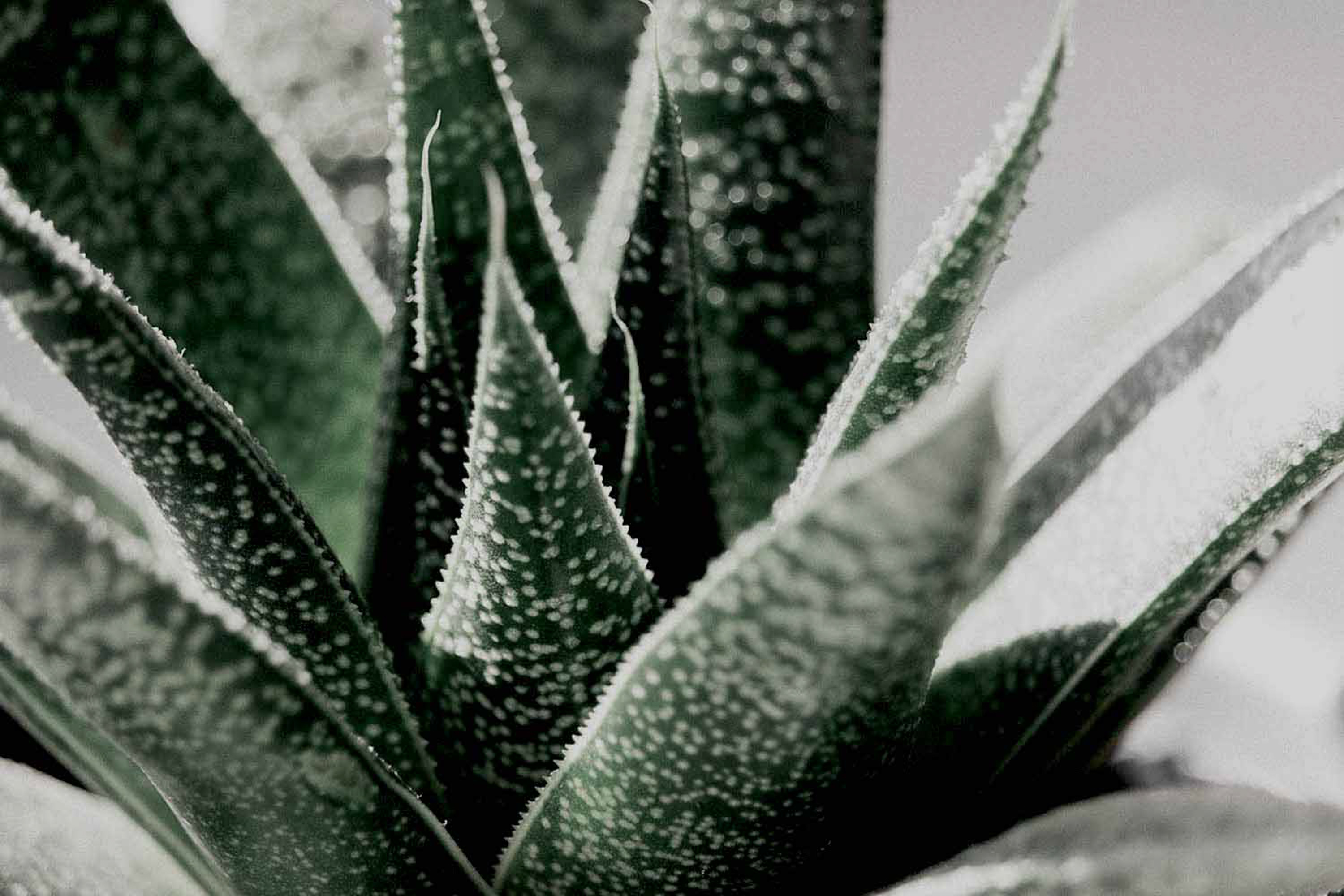 SUSTAINABILITY IS NOT AN OBSTACLE BUT AN OPPORTUNITY – BOTH NATIONALLY AND INTERNATIONALLY
Whether it's gaining understanding about future regulation, managing the necessary resources or operational implementation, you can be confident that your challenges will be expertly managed as part of a comprehensive, flexible strategy.